Slide Background
An Automation-Led Cloud Journey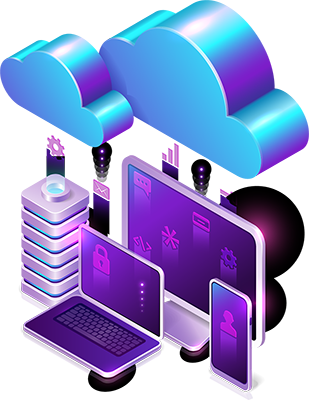 Slide Background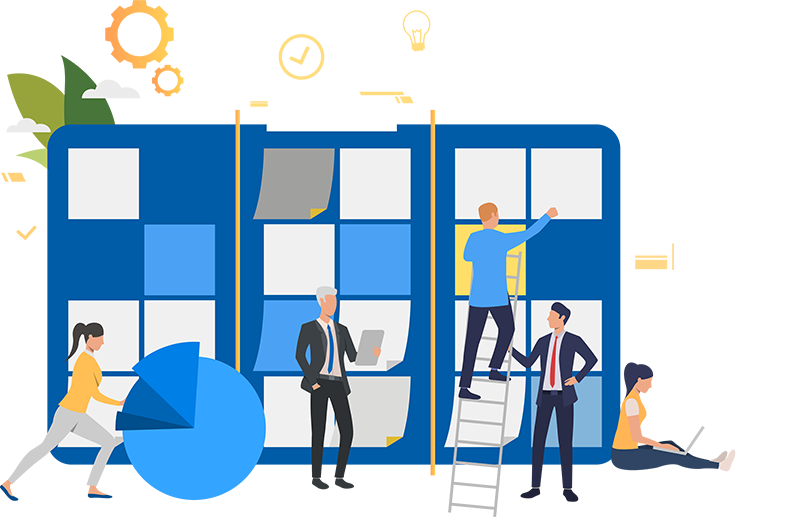 Slide Background
Cloud, Middleware, Databases, and Application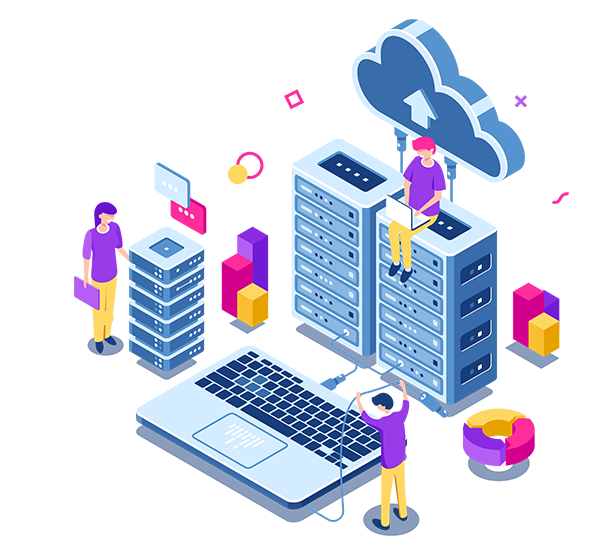 Slide Background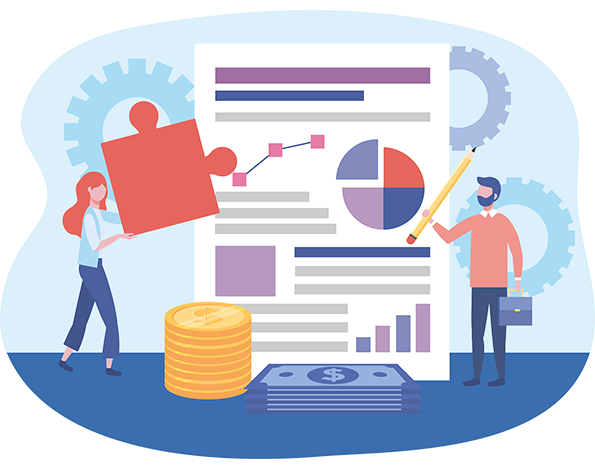 Slide Background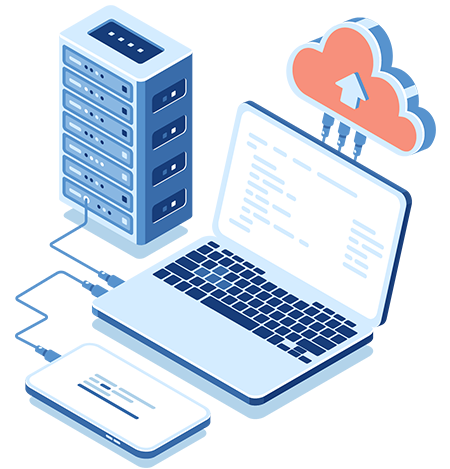 Slide Background
The First Time, Every Time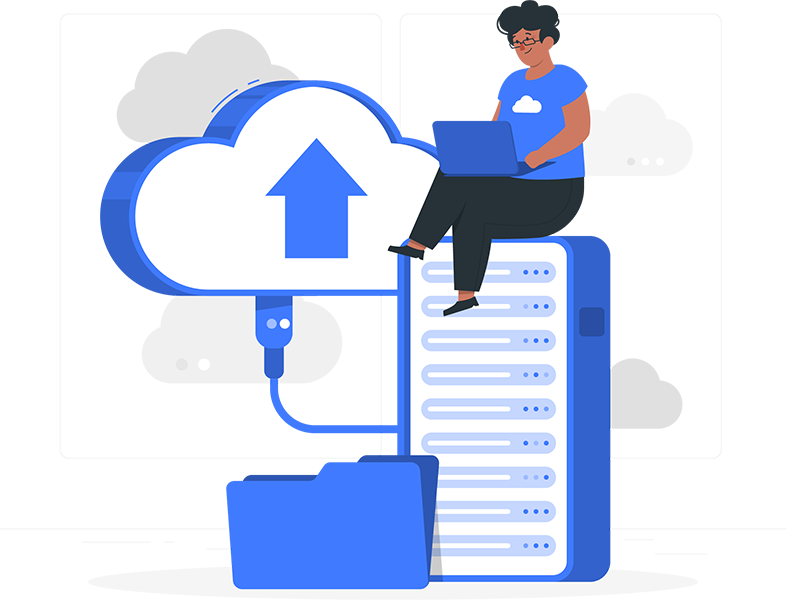 CLOUDnU reflects Path Infotech's mature Cloud practice that ensures a successful journey to the Cloud for all your Oracle and Non-Oracle workloads.
A framework designed to accelerate the Customer's requirement for business transformation and service excellence.
CLOUDnU is a blend of process, automation, functional knowledge, and technical excellence that empowers our customers to adopt the cloud with ease, first-time-right, optimally, and securely with minimum impact on business operations.
We bring automation-led services across the cloud (IaaS, PaaS, and SaaS), mobility, analytics, enterprise applications, and cross-platform integration.