Path offers Specialized Cloud services across Enterprise workloads, including Oracle Application Unlimited (Oracle E-Business Suite, Oracle Hospitality, JD Edwards, and PeopleSoft). We modernize your applications by building custom apps on low code application platforms. These applications are integrated into the business model and other related Oracle, non-Oracle, third-party cloud, or service provider applications.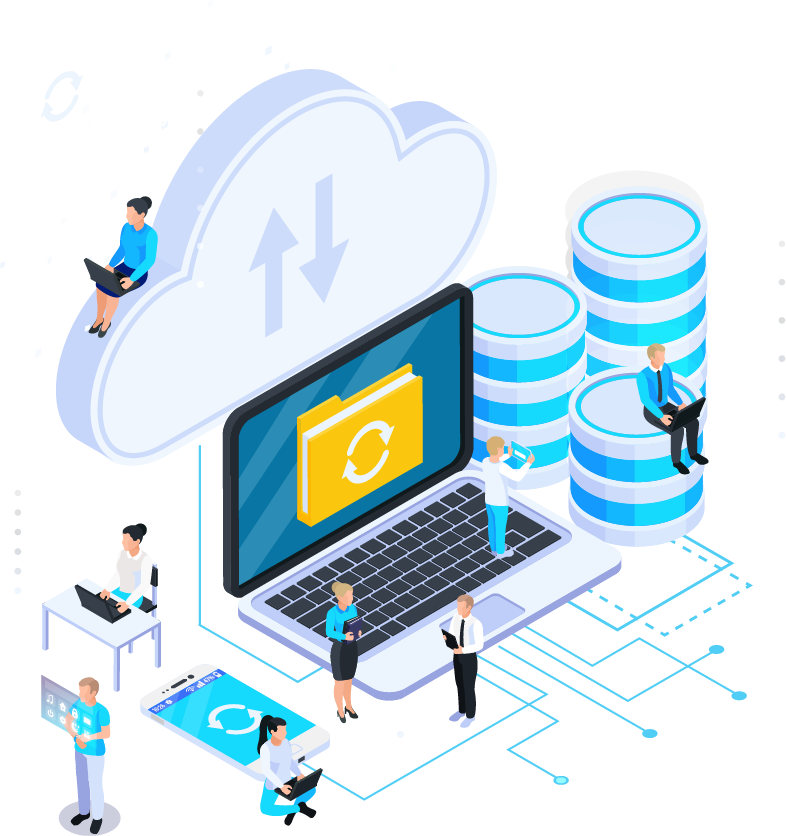 Oracle Application Unlimited
Oracle EBS to Cloud
– CLOUDnU helps cut the high maintenance costs by migrating your EBS workloads from on-premises to the Cloud. We help quickly address scalability challenges while integrating your Oracle workloads with on-premises and third-party applications. We bring a a solid cloud strategy. One that reduces costs and risks and enhances security, returns on investment, and total cost of ownership for these applications.
Oracle JD Edwards to Cloud
– We migrate your JD Edwards to the Cloud bringing improved user experience while lowering your operating costs. CLOUDnU, our automation-led framework speeds up implementation, upgrades, migration, and maintenance. This lowers the risks and expenses as well as dependencies associated with on-premises applications in day-to-day operations.
Oracle Peoplesoft to Cloud
– Migrate your Peoplesoft to the Cloud with CLOUDnU, enabling your teams with solutions that are flexible, scalable, and future-ready. Experience optimized cloud compute and enhanced security posture while cutting operational costs and increasing automation, speed, and agility.
Oracle Hospitality to Cloud
– For better performance at a far lower cost, we move critical applications to the cloud. Improved visitor engagement will be possible thanks to quicker data analysis, and it will be easier to link internal systems with third party applications to offer cutting-edge services that satisfy the constantly changing expectations of the customers.
Application Development on Cloud
Low code application platforms
– With CLOUDnU you can quickly design and deploy scalable and secure cloud apps on low-code application platform that are website and mobile ready. These applications bring elastic scalability, increased security and compliance, high availability, anytime anywhere access, and the low total cost of ownership.
Oracle Java to Cloud
– Any Java application can be rapidly, simply, and nimbly deployed on the cloud. Enterprise-level applications are delivered with high performance, availability, and security. CLOUDnU simplifies the installation and maintenance of Java applications.
.NET to Cloud
– Organizations looking at deploying their .Net applications to the cloud can benefit from the automation and efficiency brought by CLOUDnU.
CLOUDnU helps integrate your on-premises apps to the cloud, bringing streamlined operations, faster decision-making, and enhanced customer experiences. Improve connectivity between your application and data source to modernize and automate end-to-end workflows