Path is a leading Oracle Partner, with an extensive understanding of Oracle technologies and technical expertise in delivering enhanced services to their customer base. Path's been providing customized Oracle technology solutions and services to customers across industry verticals for over three decades now.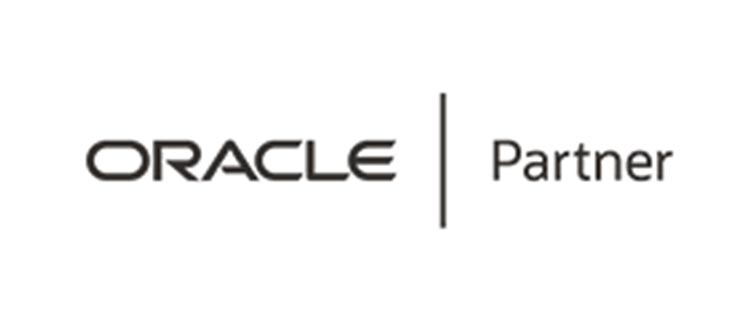 As an AWS Select Consulting Partner, Path provides innovative services to help customers to design, architect, build, migrate, and manage their workloads and applications on AWS.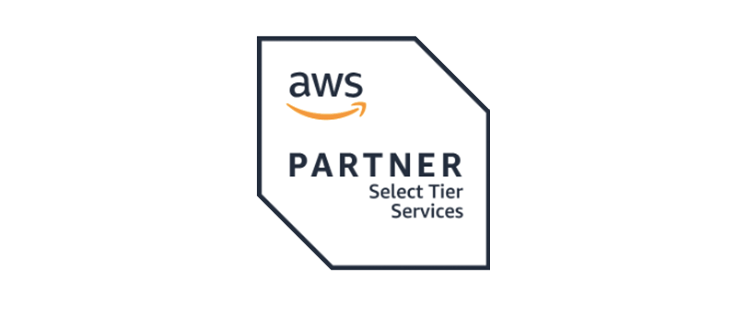 As a Microsoft Gold Partner, Path provides its customers highly effective, agile business solutions that help them collaborate easily and grow efficiently, while maximizing their IT investments.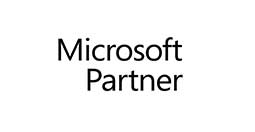 RackWare provides an intelligent highly automated Hybrid Cloud Management Platform that extends across physical and virtual environments. Supporting a suite of services including Disaster Recovery and Backup, Hybrid Cloud Management, and Cloud Migration and Replication. Path has partnered with Rackware to deliver a cost-effective Hybrid Cloud Management Platform to its customers enabling greater availability and flexibility.
Horangi is an integrated cybersecurity platform, built to comprehensively secure organizations of all sizes with enterprise-grade technology in the cloud. Path and Horangi are helping organizations on the cloud to stay compliant more easily.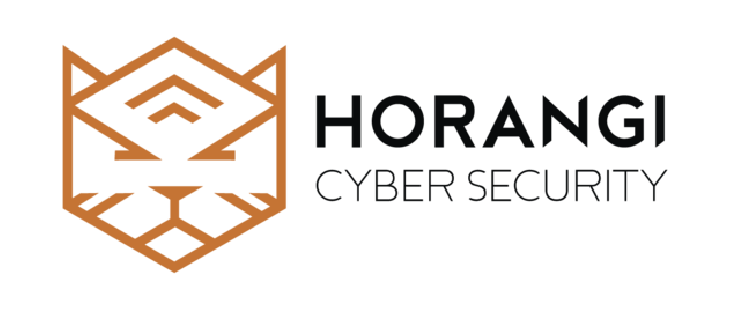 nOps is a real-time, event-based cloud data platform that enables change management, continuous cost & resource optimization, painless compliance & security audits, workflow automation. Path and nOps are bringing customers a well-organized and agile cloud management platform enabling increased cost efficiency and flexibility.